Al Harris

Information
Age (at audition)
64
Sex
Male
Act
Prop Comedian
Seasons
8
Position Reached
None
Al Harris was a prop comedian act from Season 8 of America's Got Talent. He was eliminated in the audition round.
Background
Edit
Al Harris is a retired correctional officer from Long Island, NY. After years of keeping his audience captive and trying his luck (and his patience) on Mark Simone's Radio Show, he decided to "put it all out there and throw his hat in the ring" on America's Got Talent. 1
Al Harris' audition in Episode 806 consisted of using props to convey puns such as "color blinds" (rainbow-colored window blind),"lip-synching" (a pair of lips sinking in water), having stage "presence" (a Christmas present), "prescription glasses" (two prescription bottles attached to glasses). Howard Stern, Heidi Klum, Mel B, and Howie Mandel all buzzed the act. Although Howie voted "Yes", Howard, Heidi, and Mel B all voted "No," eliminating Al from the competition.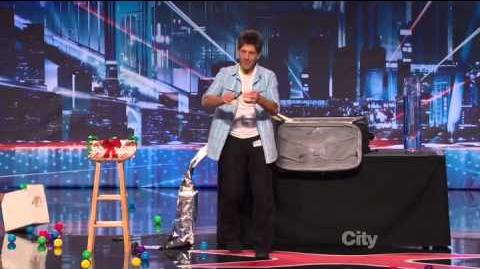 After the Show
Edit
Al Harris made a special guest appearance sitting in the audience with Nick Cannon. He presented more prop jokes. A video talking about his becoming more popular after his audition was also presented.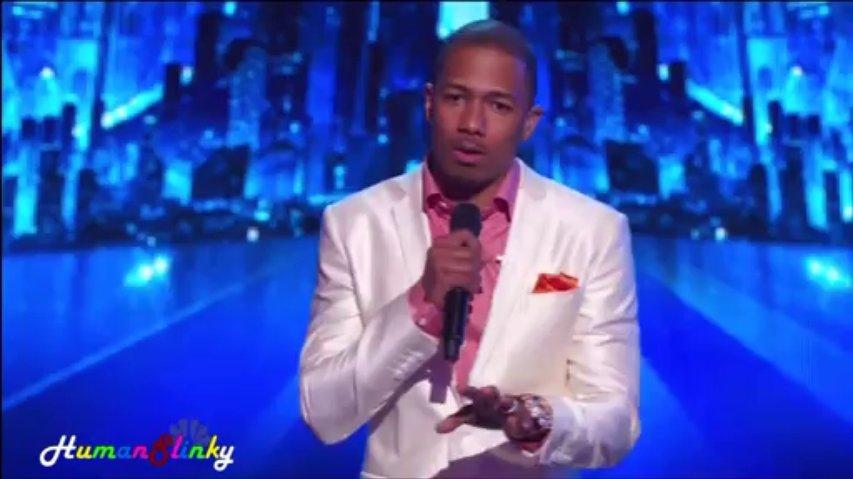 External Links
Edit
Ad blocker interference detected!
Wikia is a free-to-use site that makes money from advertising. We have a modified experience for viewers using ad blockers

Wikia is not accessible if you've made further modifications. Remove the custom ad blocker rule(s) and the page will load as expected.