Fred Grzybowski

Information
Age (at audition)
17
Sex
Male
Act
Pogo Stick Acrobat
Seasons
2
Position Reached
None
Fred Grzybowski was a pogo stick acrobat from Season 2 of America's Got Talent. He was eliminated in the audition round.
Background
Fred is one of the original founders of the sport of Xpogo and has progressed today to become a mentor to numerous younger athletes. Over the years Fred has created a following for himself around the globe under the name "PogoFred." He has been featured in numerous media pieces, most notably a Nike commercial during the 2012 Olympics. 1
Audition
Fred Grzybowski's audition in Episode 202 consisted of performing jumps and a backflip on a pogo stick and a backflip. Piers Morgan and David Hasselhoff both buzzed the act. Piers, David, and Sharon Osbourne all voted "No", eliminating him from the competition.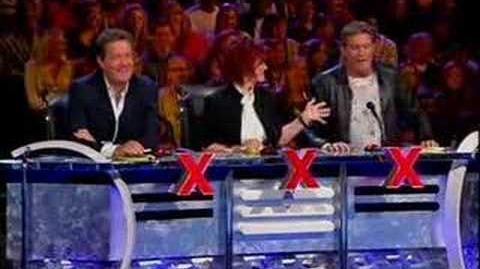 Audition All Stars
Fred Grzybowski performed in Episode 212 as one of the Audition All Stars in the Season 2 America's Got Talent finale. His role consisted of jumping on a pogo stick aross the stage, and later on coming back out with the pogo stick on fire and performing a backflip at the end.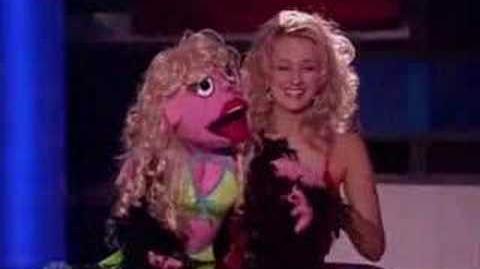 External Links
Ad blocker interference detected!
Wikia is a free-to-use site that makes money from advertising. We have a modified experience for viewers using ad blockers

Wikia is not accessible if you've made further modifications. Remove the custom ad blocker rule(s) and the page will load as expected.