Matt Wilhelm

Information
Age (at audition)
32
Sex
Male
Act
Blacklight Biker
Seasons
6
Position Reached
Semifinalist
Matt Wilhelm was a blacklight biker act from Season 6 of America's Got Talent. He was eliminated in the Semifinals.
Background
The ride to the top wasn't easy for Matt Wilhelm. In fact, he never even thought to try tricks on a bike until a bully refused to let him race at the local track. Since switching from racing to BMX flatland, he has never looked back. Matt has won three X Games medals, two national championships, and a silver medal from the World Championships.
However the road to victory was full of crashes, spills, and adversity for Matt. After eight years of practice he finally qualified for the X Games only to finish a disappointing last place. Refusing to give up, Matt trained even harder, which molded him into the person he is today.
Remarkably, Matt won many of these competitions while attending college on a music scholarship. After graduating Magna Cum Laude from Millikin University he now devotes himself fully to his craft, traveling to far away places such as Korea, Portugal, Brazil, and Japan just to name a few.
During the off-season of 2005 Matt thought it might be fun to give back to the community and share his tricks and experiences with school children. Each year the program has grown to include more schools, and last year Matt performed at over 300 different schools. His message of perseverance resonates with both kids and educators alike. He also speaks extensively about bullying and has a powerful personal story to share with students. Matt is known as the world's fastest spinner on a BMX bike, which helped him win the $25,000 grand prize on Fox TV's talent show "30 Seconds to Fame." 1
Audition
Matt Wilhelm submitted his audition onto YouTube. The audition consisted of using blacklights to portray the illusion of a bicycle without a rider, a rider without a bicycle, and then a rider riding a bicycle in the dark. His audition was strong to receive enough votes from YouTube users to vote him immediately into the Quarterfinals.
Quarterfinals
Matt Wilhelm's Quarterfinals performance in Episode 621 consisted of using blacklights to portray the illusion of a bicycle without a rider, a rider without a bicycle, and then a rider riding a bicycle in the dark to an electronic version of "In the Hall of the Mountain King." The act received enough votes to send him to the Semifinals in Episode 622 instead of Aeon and TNC Elite.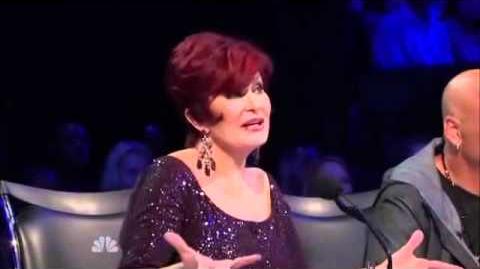 Semifinals
Matt Wilhelm's Semifinals performance in Episode 625 consisted of using blacklights to portray someone riding a bicycle and "fighting off" bullies to "Fire Power." The act did not receive enough votes to finish in at least sixth place in America's Vote, eliminating him from the competition in Episode 626 along with Sandou Trio Russian Bar and Zuma Zuma, instead of Team iLuminate.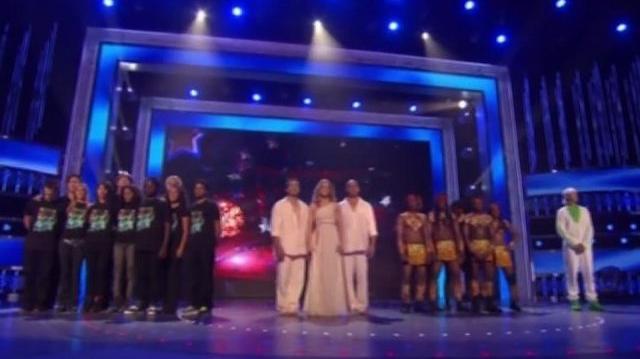 External Links
Ad blocker interference detected!
Wikia is a free-to-use site that makes money from advertising. We have a modified experience for viewers using ad blockers

Wikia is not accessible if you've made further modifications. Remove the custom ad blocker rule(s) and the page will load as expected.