Nathaniel Kenyon

Information
Age (at audition)
19
Sex
Male
Act
Singer and Guitarist
Seasons
5
Position Reached
Semifinalist
Nathaniel Kenyon was a singer and guitarist act from Season 5 of America's Got Talent. He was eliminated in the Semifinals.
Background
Edit
Nathaniel Kenyon is a 19-year-old singer and songwriter who spent most of his life in North Brookfield, Massachusetts, but is currently living in the small town of Baxley, Georgia. He's the oldest of five children, the only boy, and the first to fall in love with music. Music has always been a huge part of his life. He began to delve into the world of music after joining choir early in his school ...years with the support of his mother. Now, five years after moving from his hometown, he's settled into his new surroundings and embraces them by sharing music as much as he can. He performs for patients at the nursing home where he worked and he writes songs with his sisters and friends. Life is far from easy, especially for his single mother, raising five children. It's Nathaniel's biggest goal to help his mother however he can. He hopes to win over America to change his life, and the life of his family. 1
Nathaniel Kenyon's audition in Episode 505 consisted of singing "Come On, Get Higher" while playing the guitar. Piers Morgan buzzed the act. Although Piers voted "No," Sharon Osbourne, and Howie Mandel both voted "Yes," sending Nathaniel to the Vegas Round.
Vegas Round
Edit
Nathaniel Kenyon was one of the Standby Acts in the Vegas Round. He was sorted into the "Male Singers" category. His performance in Episode 512 consisted of singing "Someday" while playing the guitar. His audition was strong enough for the judges to send him to the Quarterfinals.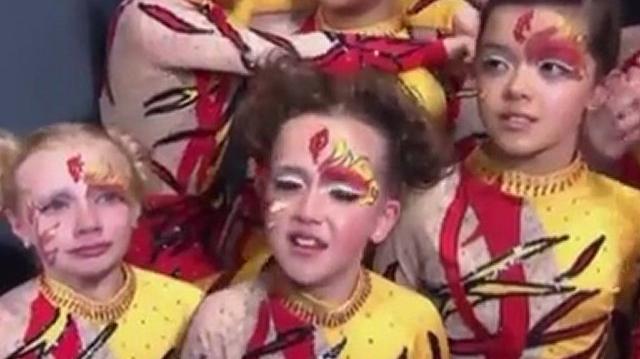 Quarterfinals
Edit
Nathaniel Kenyon's Quarterfinals performance in Episode 513 consisted of singing "Lips of an Angel." Nathaniel received enough votes to be sent to the Semifinals in Episode 514 instead of Airpocalypse and Sally Cohn.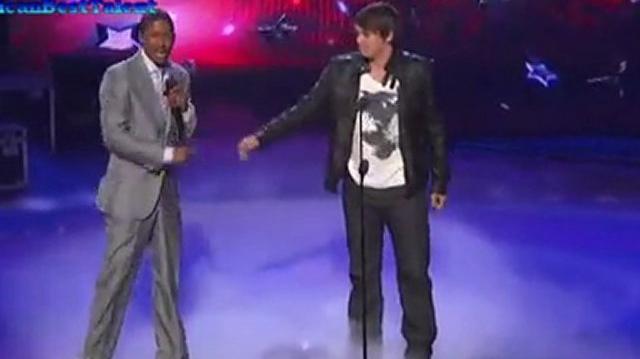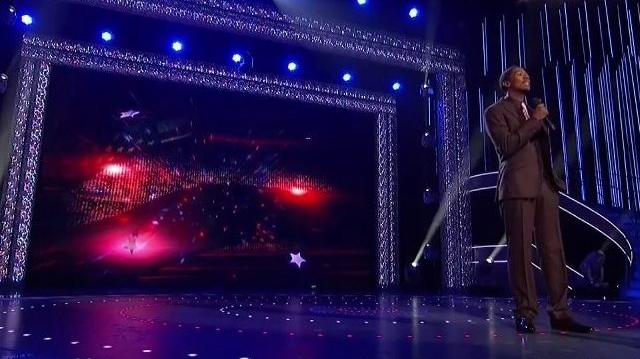 Semifinals
Edit
Nathaniel Kenyon's Semifinals performance in Episode 527 consisted of singing "You And Me." Piers Morgan buzzed the act. Nathaniel did not receive enough votes to be sent to the Finals, eliminating him from the competition in Episode 528 along with Debra Romer and MURRAY, instead of Michael Grasso.
External Links
Edit
Ad blocker interference detected!
Wikia is a free-to-use site that makes money from advertising. We have a modified experience for viewers using ad blockers

Wikia is not accessible if you've made further modifications. Remove the custom ad blocker rule(s) and the page will load as expected.