Seth Grabel

Information
Age (at audition)
29
Sex
Male
Act
Acrobatic Magician
Seasons
6
Position Reached
Quarterfinalist
Seth Grabel was an acrobatic magician act from Season 6 of America's Got Talent. He was eliminated in the Quarterfinals in the Judges' Choice, but returned for the Wild Card Show, where he was eliminated again.
Background
Edit
Seth Grabel was born and raised in Los Angeles. As the son of a professional belly dancer mother and magician father, he was naturally drawn to the world of entertainment and illusion. Perfecting his magic skills since he was a child, Seth has developed a unique combination of acrobatics and illusion into a single expression he calls Acrobatic Magic. He continues to invent innovative effects and brings something new to his performance each time. Seth loves showing off his talent and has performed at many Hollywood venues, including birthday parties for Johnny Knoxville and Hugh Hefner. 1
Seth Grabel's audition in Episode 605 consisted of making women appear out of nowhere, quick-change, apparent teleportation, and brief dancing. Piers Morgan buzzed the act. Piers, Howie Mandel, and Sharon Osbourne all voted "Yes," sending him to the Vegas Round.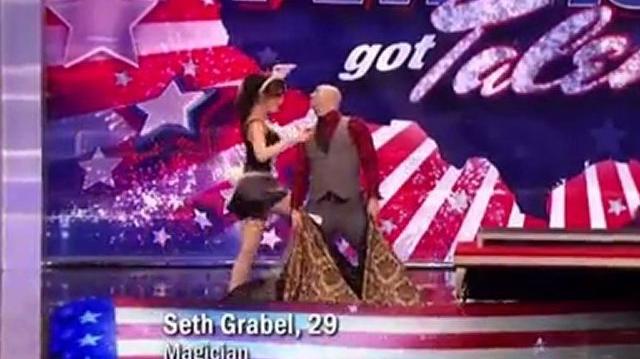 Vegas Round
Edit
Seth Grabel was one of the Standby Acts in the Vegas Round. He was sorted into the "Magicians" category. His performance in Episode 612 consisted of spinning large cube, brief acrobatic dancing, and women appearing from nowhere. His audition was strong enough for the judges to send him to the Quarterfinals along with Landon Swank.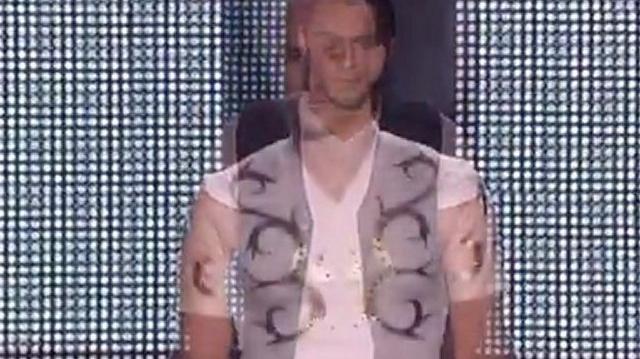 Quarterfinals
Edit
Seth Grabel's Quarterfinals performance in Episode 617 consisted of escaping from a straitjacket to "Let It Rock" by Kevin Rudolf while suspended in midair, falling into a vat of tar, being "launched" from a cannon "into" a tank of water. He finished in either fourth or fifth place in America's Vote in Episode 618. In the Judge's Choice, although Sharon Osbourne voted for him, Piers Morgan and Howie Mandel both decided not to send him to the Semifinals, eliminating him from the competition instead of Professor Splash.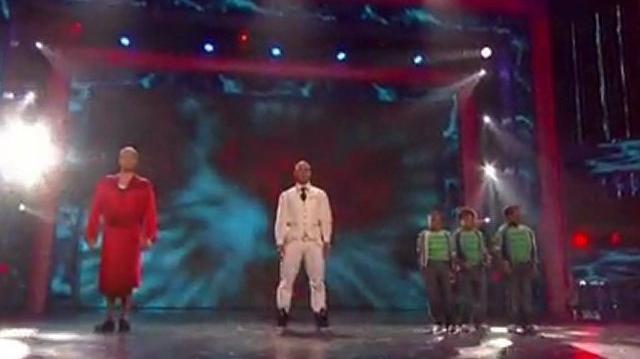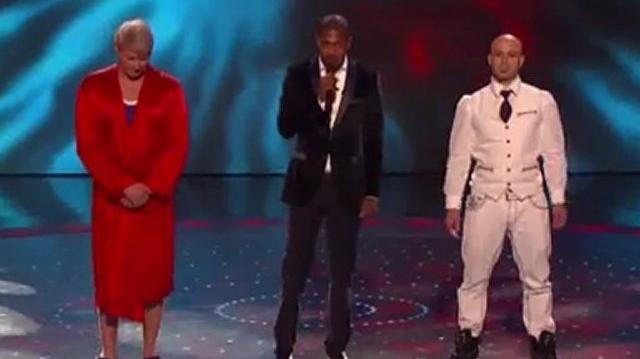 Wild Card
Edit
Seth Grabel was brought back by Howie Mandel for the Wild Card Show. His performance in Episode 623 consisted of performing acrobatic tricks and creating the illusion of a car with three younger versions of the three judges inside appearing out of nowhere. The act did not receive enough votes to finish in at least fifth place in America's Vote, eliminating him from the competition in Episode 624 instead of Landon Swank.
External Links
Edit
Ad blocker interference detected!
Wikia is a free-to-use site that makes money from advertising. We have a modified experience for viewers using ad blockers

Wikia is not accessible if you've made further modifications. Remove the custom ad blocker rule(s) and the page will load as expected.