Taylor Mathews

Information
Age (at audition)
18
Sex
Male
Act
Singer and Guitarist
Seasons
5
Position Reached
Finalist
Taylor Mathews was a singer and guitarist act from Season 5 of America's Got Talent. He was eliminated in the Finals.
Background
Edit
Taylor Mathews (with one 't') is steadfastly pursuing his ambitions of becoming an accomplished singer, songwriter and musician. He has a very supportive family including his father, a fellow musician, mother, brother and a sister, and prior to his career in music worked part-time at a local law firm in his town when he wasn't in school or rehearsing with his band. Taylor picked up the guitar at age 13 and passionately played and wrote songs for the next several years, along with singing and performing for anyone who would listen. With a little encouragement from his friends and family, he auditioned for America's Got Talent. [1]
Taylor Mathews's audition in Episode 502 consisted of singing his own version of "Over the Rainbow" while playing the guitar. Piers Morgan, Sharon Osbourne, and Howie Mandel all voted "Yes," sending Taylor to the Vegas Round.
Vegas Round
Edit
Taylor Mathews was one of the Judges' Favorites in the Vegas Round. He was sorted into the "Male Singers" category. His performance in Episode 511 consisted of singing "Tracks of My Tears" while playing guitar. His audition was strong enough for the judges to send him to the Quarterfinals along with Michael Grimm.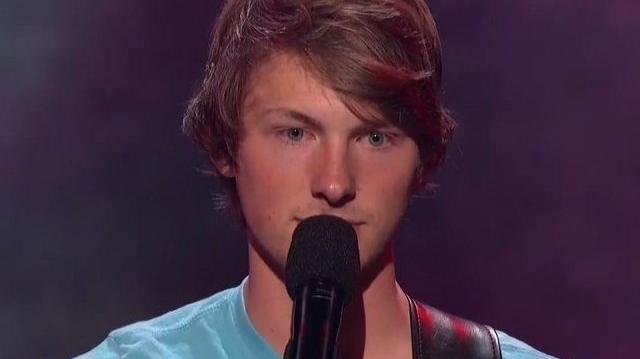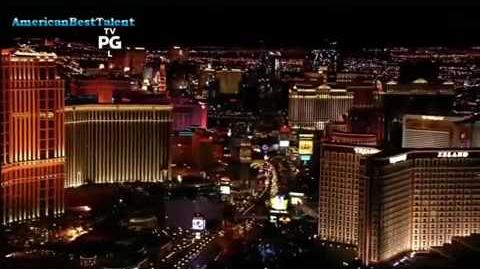 Quarterfinals
Edit
Taylor Mathew's Quarterfinals performance in Episode 519 consisted of singing "The Man Who Can't Be Moved." Taylor received enough votes to be sent to the Semifinals in Episode 520 instead of Da Maniacs and Lindsey Stirling.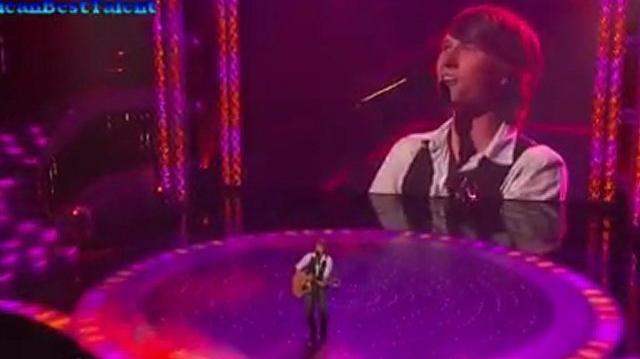 Semifinals
Edit
Taylor Mathews's Semifinals performance in Episode 525 consisted of singing "Show Me What I'm Looking For" while playing the piano for the first time in the competition. He received enough votes to be sent to the Finals in Episode 526 along with Michael Grimm and Prince Poppycock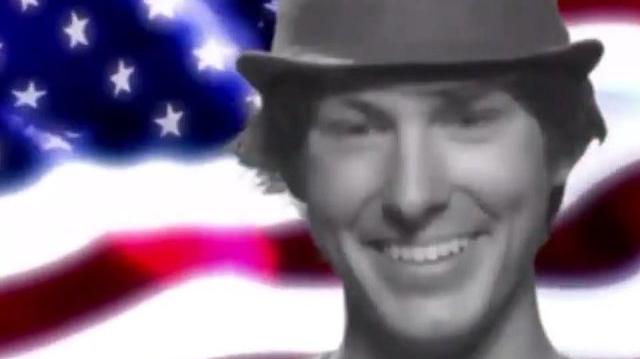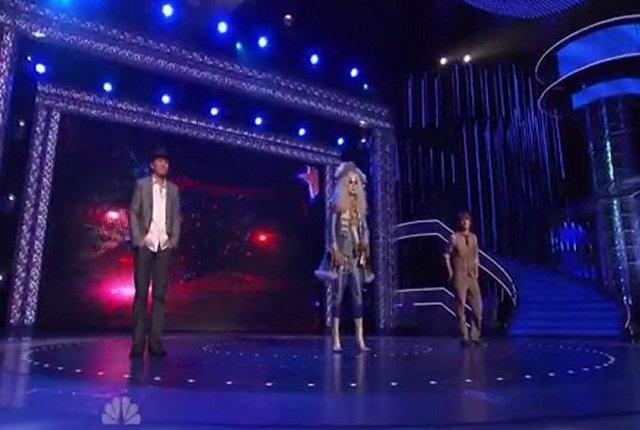 Taylor Mathews's Top 10 Finals performance in Episode 529 consisted of singing "What a Wonderful World" while playing the guitar. He did not receive enough votes to be sent to the Final 4, eliminating him from the competition in Episode 530 instead of Michael Grimm.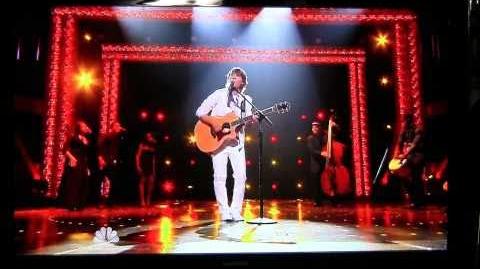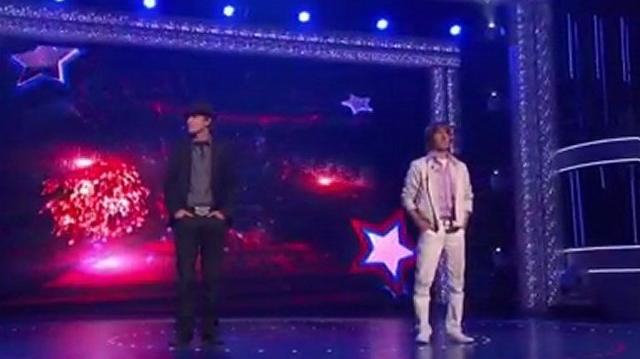 After the Show
Edit
Following the series, Taylor immediately embarked on a national concert tour with the show's finalists, playing large theatres to thousands of adoring fans each night. Adding to his live performance credits, Taylor, now a Louisiana hometown hero, has since played many local city and state events at venuessuch as the Louisiana Coliseum, and was featured as the Grand Marshall in several parades including the 2011 Alexandria Mardi Gras Parade.
Taylor now resides in Los Angeles and spent all of 2011 in the recording studio with Grammy-winning producers and songwriters crafting his first EP solo album. [2]
External Links
Edit
Ad blocker interference detected!
Wikia is a free-to-use site that makes money from advertising. We have a modified experience for viewers using ad blockers

Wikia is not accessible if you've made further modifications. Remove the custom ad blocker rule(s) and the page will load as expected.